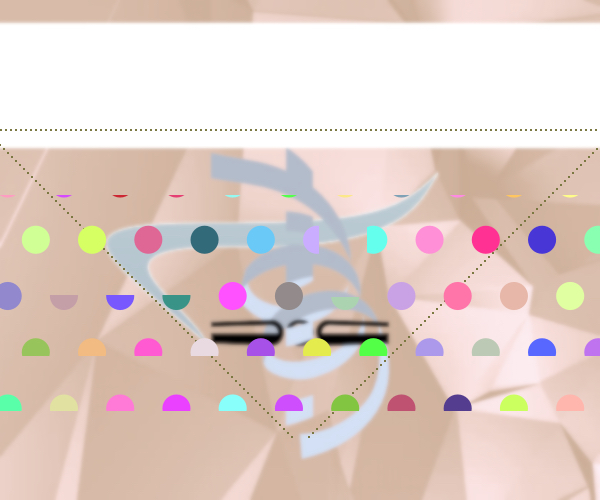 A mind occupied, just so.
Am I in an experimental state of forgery? No, I live in a red state. Prithee, how do I maintain balance sheets & my resolute informality?
It's another day of no hope. Almost the same as hopeless, yet different, jokes turn into sleep. & dreams forgive paranoia's belated redemption, trapping me inside ambitions to put out the house fire by myself (in my head).
I talk in a low register. My grin sports a few layers of sleep relief, aching in baby, calmly accruing intimacy to belie despair over entropy. A quiet start, zero gravity.
So there's no dead end!